SlimWiki is changing and will soon evolve into something better, offering you more flexibility and a range of new features.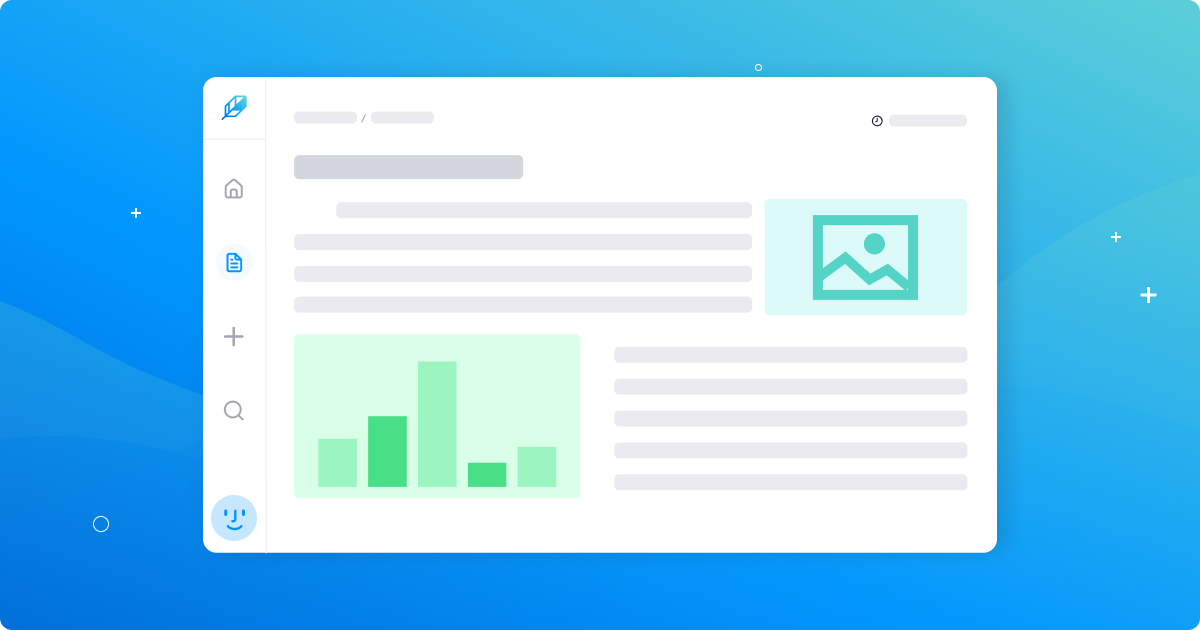 What does this change mean for you?


We will start progressively migrating accounts to the new version of SlimWiki on August 29.
After the migration, the old version of SlimWiki will be sunsetted.
For better control, your private and public pages will be split into two different Wikis under the same account (one private and one public).
Your team-specific pages will be separated into multiple Wikis under the same account for each team.
After the migration, pages that belong to multiple collections will appear as "Page name (duplicated)". Example:

Pro subscription plans will cost less when paid yearly and remain the same when paid monthly.
Pro subscription plans that use the Team feature will be updated to the Team plan.

Are you using teams but don't want to upgrade your plan? Please remove your teams before August 29, and you will remain on the Pro plan.


What's new?



Public Wikis on the Free plan can now have unlimited members (instead of being only available to Paid plans).
Private Wikis on the Free plan can now have 4 members (instead of 3 before).
You can create and switch between multiple Accounts and Wikis.
Enjoy using a modern editor and a refreshed user interface to help you focus on writing and reading content.
Easier page structuring with drag and drop and unlimited page nesting.
We are introducing a new Teams plan to help you have more control over your Organizations, Teams, and Wikis.
SSO via Google.
Do you have questions or feedback to share with us?


Please share any questions or feedback by sending an email to
support@slimwiki.com
, and we will do our best to address your questions and concerns.
If you don't want your subscription to continue beyond your next payment date, you can cancel at any time.